Tired of those pesky salesmen? Unsure if you're getting
the best deal? Here at DealersChoice YOU control your
car-buying experience. Browse our extensive database of new and used vehicles. Make side-by-side comparisons and research the vehicle that will best fit YOUR lifestyle.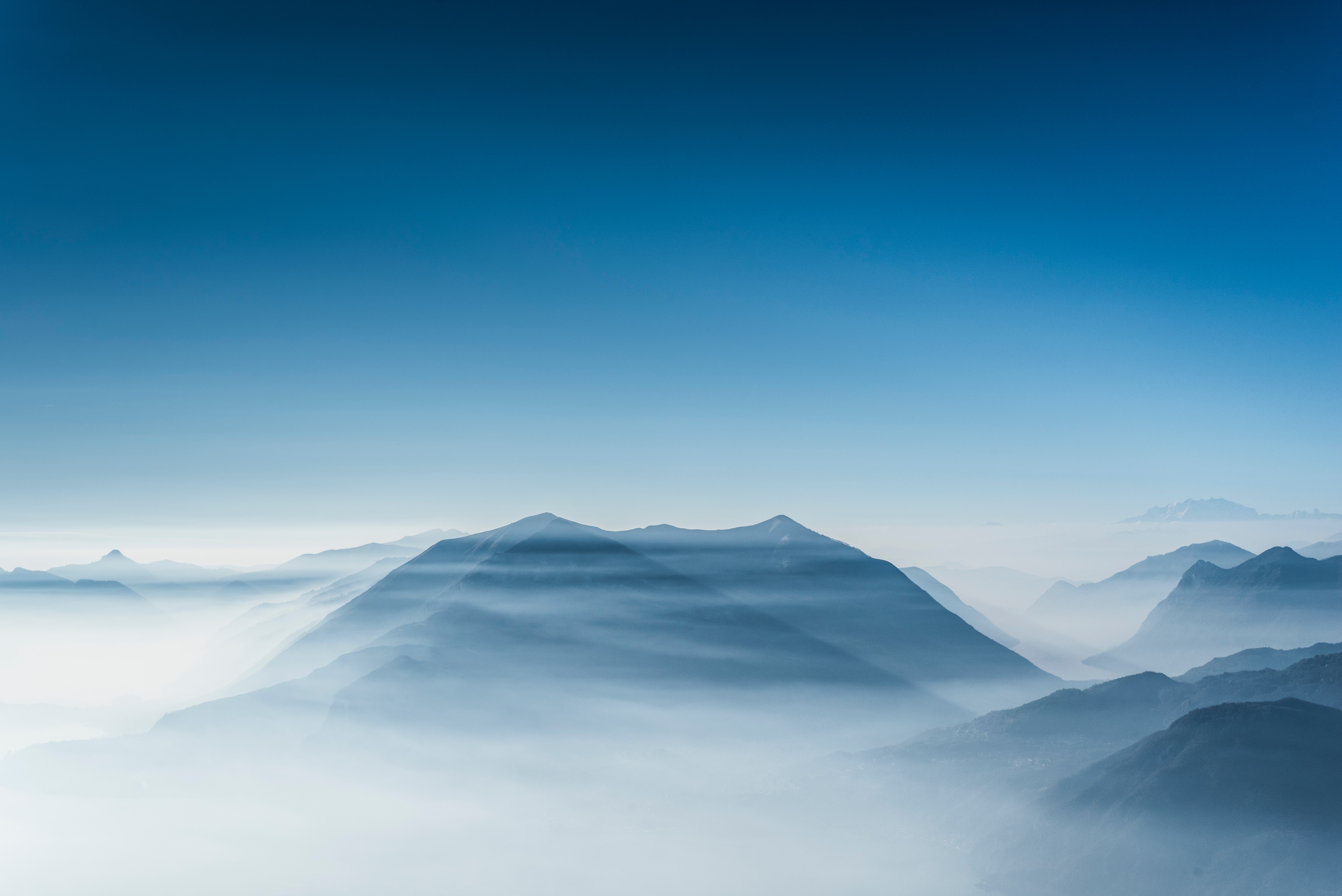 We only ask the important questions to get your the most accurate and quickest price offering.
Have any questions? We have certified dealers that will explain the whole process.
A DealersChoice offer is backed directly from a dealership. Turn in your car for cast quickly.
Still thinking on it? We will honor your price for one week.